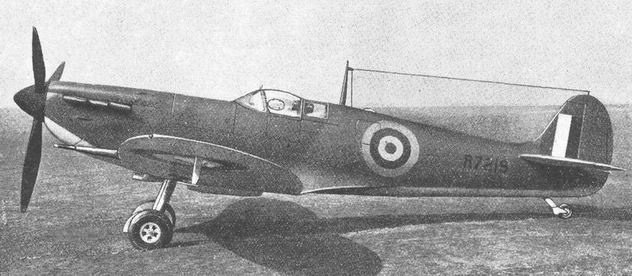 Welcome to the Spitfire cockpit project.
The goal is to produce a realistic cockpit section replicating the actual control forces of flight via a force feedback system.
The simulator will follow full size construction methods as close as possible using factory drawings i have managed to collect.
The project was started out of my passion for WW2 aviation.
It is not intended to offend or dishonour the aircrew who served in that conflict.
It is my own humble tribute to those aircrew.
Thanks for taking time to visit,
Dave
Visitors since May 2004